Bilingualism, Language Acquisition, and Language Teaching
Keywords:
Bilingualism, Language Teaching, Language Acquisation
Abstract
The aim of this study is to give information about bilingualism, to explain the differences between language acquisition and language teaching, and to give information about the advantages and disadvantages of being bilingual. In this article, we will discuss the concepts of 'bilingualism', 'language acquisition' and 'language learning', which are thought to be basically the same but differ in their content in terms of our readings and evaluations. Therefore, the main purpose of our study is to determine the differences between these concepts. "Bilingualism" means the ability to communicate in two different languages. Language acquisition takes place by combining the messages that the language learner is unconsciously exposed to. Learning a language, on the other hand, is a process and requires an active effort, while it requires volitional effort.
The main difference between learning a language and acquiring a language is that learning refers to the conscious process, while language acquisition refers to the subconscious process.
References
Goldberg, Paradise& Crago, (2008), Lexical acquisition over time in minority L1 children learning English as L2, Cambridge University Press. Applied Psycholinguistics, 29(01):41 – 65.
Krashen, S. (1981, 2002). Second language acquisition and second language learning. California, Pergamon Press, Studies in Second Language Acquisition, 5(01):134.
Peçenek, D. (2008). Yabancı Dil Öğretiminde Dilbilgisi, Dil Dergisi, 141:67-84.
Wartenburger, Heekeren, Abutalebi, Cappa, Villringer & Perani, (2003), Early setting of grammatical processing in the bilingual brain, Neuron, 9/37(1):159-70.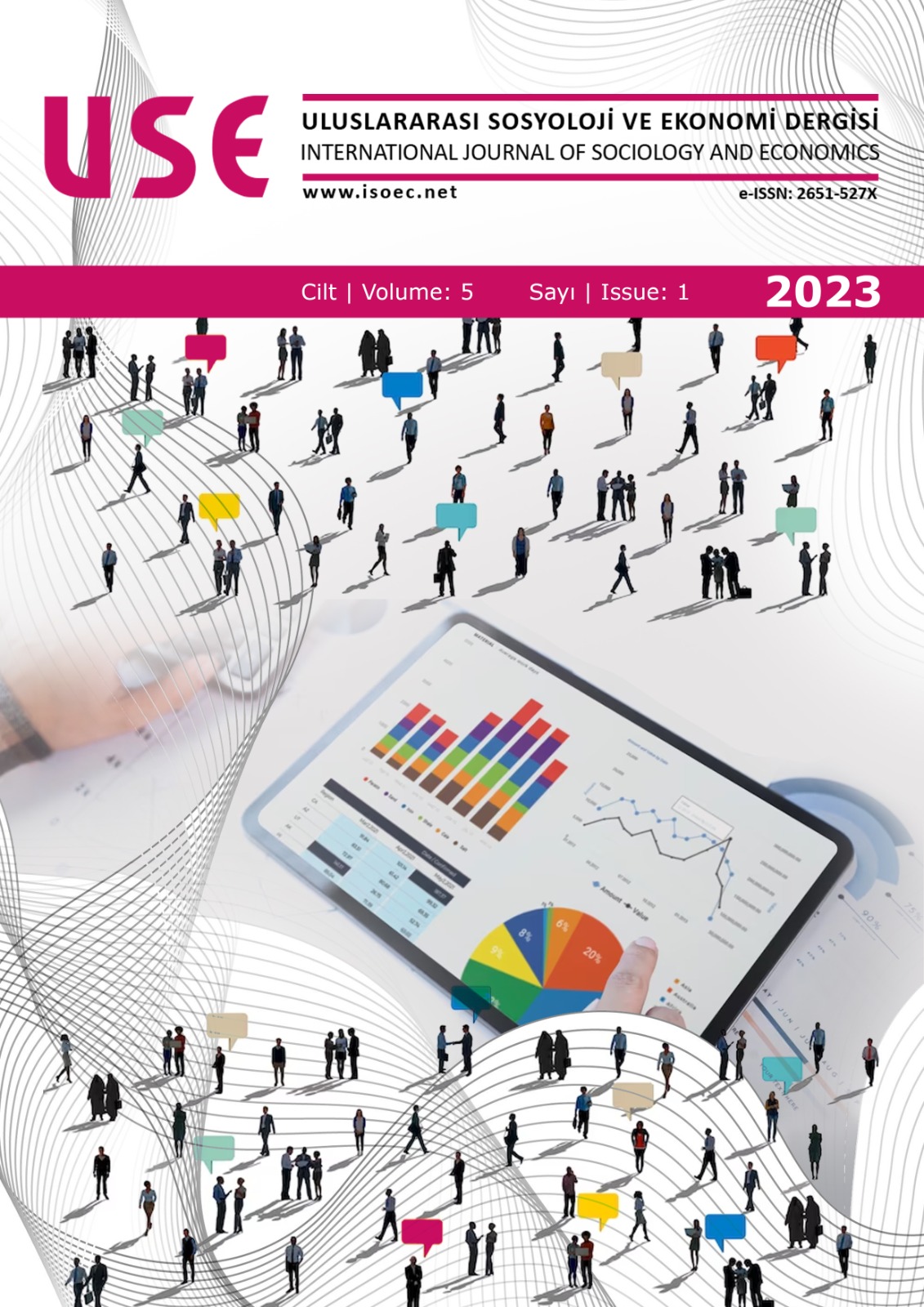 Downloads
How to Cite
ŞİMŞEK , G. . (2023). Bilingualism, Language Acquisition, and Language Teaching. Ulusal Ve Uluslararası Sosyoloji Ve Ekonomi Dergisi, 5(1), 187–192. https://doi.org/10.5281/zenodo.8113410
License
Copyright (c) 2023 Ulusal ve Uluslararası Sosyoloji ve Ekonomi Dergisi
This work is licensed under a Creative Commons Attribution-NonCommercial 4.0 International License.